What's better than getting the munchies and chowing down on some mouth watering food?
Chowing down on food and getting more stoned at the same time. These are 5 month watering badass weed foods that you wouldn't even know had weed in them. This would have to be some of the best best cannabis food
This one will make you hungry. It's a cool way to consume cannabis!
1. Weed Jolly Gems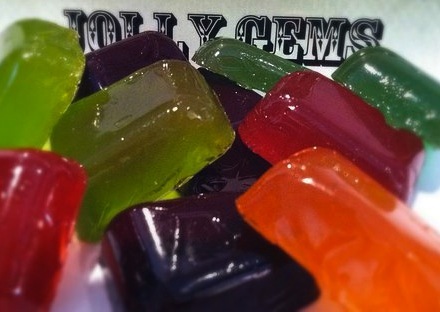 The suckers are rock solid, however they do some in a soft form, almost like those good old gummy bears. You wouldn't want to get them mixed up with the gummy bears you take to work or school. (Source: huffingtonpost.com)
2. Popcorn, Sweet Glorious Caramel Popcorn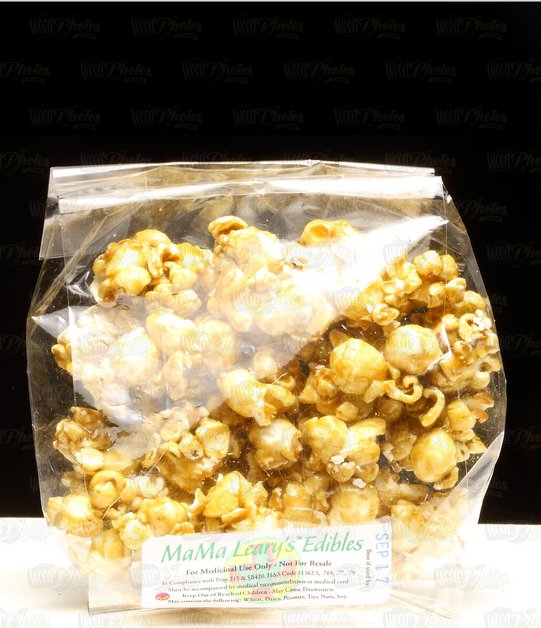 Oh yes! Can you taste it…. That sweet taste of caramel weed popcorn? This reminds me of my younger days at the movie theater with my giant bag. It's wasn't cannabis food though, I wish it was. I bet those edibles taste delicious (Source: huffingtonpost.com)
3. The Weed Kit kat! (kif-kat)
I don't know about you, but one of my favorite chocolates is kit kat's. This just makes it all that much better! Best cannabis food? Yes! This one is definitely my favorite. This would go well with a super cool blunt. Apparently the DEA stopped this company from producing them so maybe we can't enjoy one with a blunt after all. (Source: huffingtonpost.com)
4. BBQ Sauce
Triple strength? this bad boy packs a punch! Not much to say about this one…. BBQ cannabis sauce. BADASS! (Source: huffingtonpost.com)
5. Hash Honey
Need a kick in the morning? This Honey Hash will do the trick! Spread it on some nice toast and feel the flavours. (Source: huffingtonpost.com)